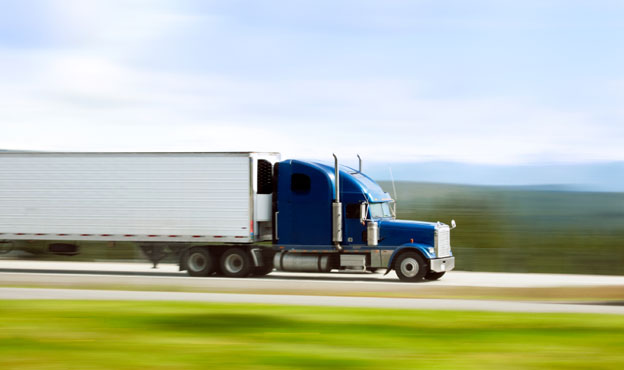 TEAMING TOGETHER TO MANAGE YOUR

ROAD SHOW SHIPPING
For over a decade, we've changed the world of freight with our leading technology, freight automation, and unbeatable execution. No matter how large or complicated your need, we'll work hard to find the right solution for you at the best price possible. Our network of carriers give you the flexibility to piece together your unique transportation plan plus manage all shipping information at the easy touch of a button. You're guaranteed to receive the best value every time you ship with us, complete with top customer service. Our goal is to make freight shipping easy and convenient for everyone, so let us find your shipping solution today!
Why Choose Logistic Links?
Access to large portfolio of trusted, top carriers
Instantly compare freight rates and services
Experienced staff & personalized service ensures top results
Real-time live tracking and status updates
Manage all quotes, shipments, paperwork, & invoicing in one place
Link freight to staffers, warehouses and retailers
Optional lower cost super saver rates
Direct multiple carrier links from single site
More options save you money
We work hard to earn your business!

Domestic
Transport

LTL
Truckload
Rail
Intermodal
Heavy Haul
Expedited
Drayage

Warehouse
Distribution

Full Service Pick and Pack
Replenishment Services
Quality Control
Return Processing
Inventory Control
Deconsolidation Services

Specialized
Services

Trades Shows
Road Shows
Retail Events
Reverse Logistics
Garment on Hanger Shipping
Display Rentals
High Value Consumer Products

Business
Solutions

Small Business
Outsource Solutions
Freight Bill Auditing
Supply Chain Optimization
Powerful Partnerships

Driving
Technology

EDI Capabilities
Online Management Tools
Instant Online Quoting/Booking
Web Shipping Calculators
API Direct Integration
Transportation Management System (TMS)